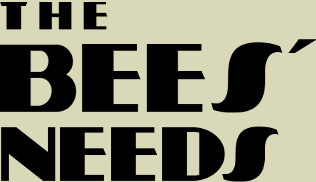 The Bees' Needs is a free, interactive, citizen science project about native bees and wasps in the greater Boulder Area.
Become a Citizen Scientist and help us study the abundance and diversity of native bees and wasps!
Hear a nice radio piece from KGNU about the Bees' Needs starting at 16:04 in the recording: Link.